Enjoy an Easier Way to Transport Your Belongings With the Help of A Man with a Van
When you are in need of a man and van to help transport your belongings from one place to another there is no better company that the masters of the job – Man and Van Star. Moving with us or just transporting your belongings from A to B is so simple with us that you will barely notice any upset or inconvenience in your life at all! Our company has for a long time been the most popular choice of man with a van companies for quite some time now and this is due to a number of reasons. All of our staff are highly professional and very well trained at delivering you, as our clients, the most professional
and efficient services possible to ensure that the process of relocating your belongings or moving your personal possessions to your new home does not interfere with your usual everyday tasks an in addition, we also aim to relieve you of the hard work because we all know that moving any amount of items can be a difficult and time consuming task, one of which you most definitely probably want to avoid where possible. To save yourself the trouble of hiring a van or other form of transportation yourself and taking charge of driving it alone or paying extra to have somebody do the job for you, all you have to do is call our man and van moving professionals on 020 8746 4391 where you will pay an all-in-one reasonable price to get the job done quickly, easily and conveniently.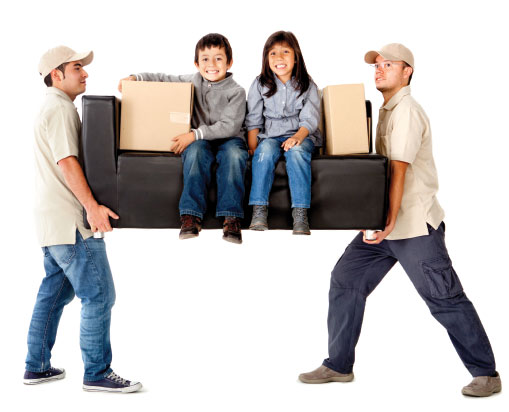 We are a company that you can trust, rely on and call us easily at any time that you require our help and assistance.
020 8746 4391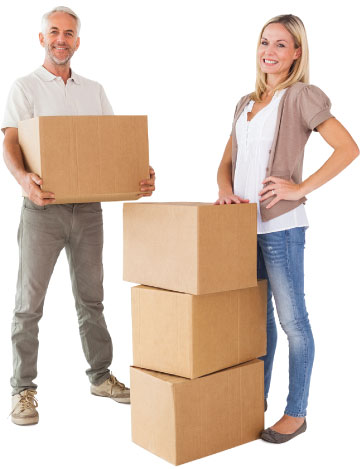 There are many ways in which a man with a van can be useful to you and moving is just one of them.Many people these days, due to the fact that times change and furniture fashions changes too, movers tend to leave behind large proportions of their home and office furniture and furnishing when they come to relocate, therefore cutting back on the amount of room they need on a removals vehicle and this is where a man with a van can be handy. Our vans are larger than your domestic vehicle but smaller than the conventional removal lorries which are often used for operating property moves and so you can still get all of your personal and commercial items moved in one go but at a fraction of the cost that it would cost you to move with a larger removals vehicle. Our man and van services are also often used for moving scrap items to rubbish deposits, transporting new purchases, such as motorbikes, furniture items and other large items or large amounts of belongings to their delivery address. Store delivery costs are known to be very pricey indeed, but we can help again there by offering you our efficient and reasonably priced man with a van option so that you can get your purchases delivered to their shipping address without any additional hassle and also helping to save you a fair bit of money at the same time!
Van rentals with Man and Van Star are fast becoming a very popular way to relocate various items of different kinds.A man and van can help you to save a lot of money without losing out on quality, efficiency or professionalism. Our services are inexpensive, highly rated and can be used for almost any situation which involves you moving your belongings, purchases, office items or other possessions between two or more destinations so call us today on 020 8746 4391 for a quote.