Save Money, Time and Avoid Unnecessary Stress With Our Man with a Van Hire
Need something moving from one location to another and want to avoid paying out on expensive delivery costs and removal fess?Now, thanks to a quick call to 020 8746 4391 you can benefit from a useful and highly rated service that many people just like you have been making use of and bragging about for a relatively long period of time already! Yes, this is a service that is known as man with a van hire and this includes both the hire of a modern, safe and reputable van as well as its very own professional van driver too. Hiring a man with a van is highly beneficial and can be something that many people can make use of,
especially when you are in need of a vehicle that is larger than your own domestic automobile but on the other hand, you do not want or need to pay out on very large removal vehicles when you only have a limited number of items to relocate. Man with a van hire, which is now a very popular method on which many property removals are undertaken, is perfect for saving on costly store delivery charges, transporting a large number of items to a conference, party, meeting or other large event and on top of all of these ways in which hiring a man with a van could be useful there are still many other ways in which this service could be very useful to you.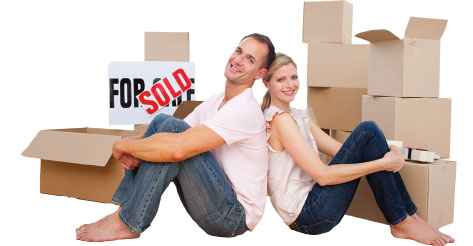 Man and Van Star offers a a flexible and convenient way for you to use our man with a van hire services and all of this can be arranged by you calling us where you will be able to speak to our friendly team of staff and organise your man and van move with us today!
020 8746 4391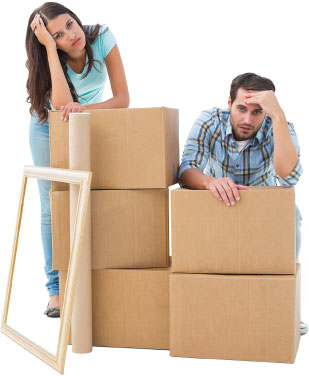 Our man with a van hire services can make moving between properties easy and less stressful for you and all who are involved, owing to the fact that you will not need to comply with all of the requirements and additional work that is involved with hiring a larger removals vehicle where you will have to label each of your boxes and packages according to the company's requirements and neither will you have to list the contents of each package and box either.Transporting your belongings, purchases, commercial items and other possessions with the help of our man and van services will ensure you that they are moved to their new destination in the shortest amount of time possible and in the easiest way possible. Provided that the items in which you would like to move with us are not illegal or prohibit the type of items that are company is permitted to move, you can move just about anything with our company and with that said, we will be happy to move them for you!
Man and Van Star makes moving your boxes and packages to a new location easy, inexpensive and convenient for you because there is nothing for you to think about apart from what items you wish to have transported by us and which items you do not need us to move. Due to our van hire services coming complete with their own professional driver, we will even take charge of the loading and unloading of the vehicle so the work is all really left to us, which enables you to go about your usual activities without having to worry about the whereabouts and transportation of your belongings. Give us a call today on 020 8746 4391 and arrange a date and time for your man with a van hire today!